Top 20
Coffee Roasters in New York City
70 percent of people consume coffee every day there are a lot of coffee cafes that supply high-quality coffee every day you will find a lot of the best coffee roasters in the city with rich stories related to coffee. In New York, you will find multiple shops and cafes where you can purchase your favorite coffee. According to coffee consumption, there is rapid growth in cafes in the city and these cafes also roast coffee. Well if you are thinking of finding the best coffee roasters in New York City it is difficult for you to find one.
Best local coffee Roasters NYC
This guide we help you to find the best coffee roasters in New York through us you will explore the best coffee roasters in New York and you can try multiple types of coffee.
1. Bean & Bean Coffee Roasters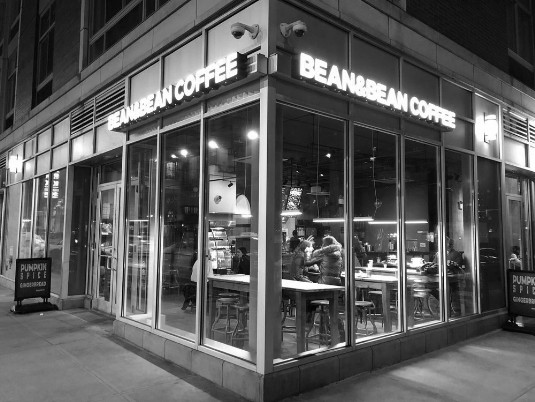 Bean & Bean Coffee Roasters is Run by a woman. she has been working hard to make this brand valuable and provide customers with the highest quality of coffee for many years. This approach her and commitment to working and providing the highest quality of beans created a good impression. Bean & Beans Coffee Roasters have a wide variety of delicious coffee and you can also try other options here. and if you don't want much caffeine in your coffee you can simply ask for the same. The best option in coffee they have is eBay testing decaf coffee which is liked by many people.
Website – https://beannbeancoffee.com/
Address- 71 Broadway New York, NY 10006
Contact – 212-422-8083
Order Delivery on UBEREATS
2. Coffee Bros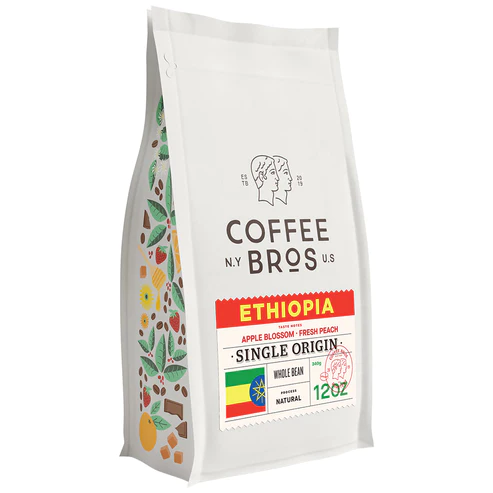 Coffee Bros small Roaster company in New York that offers customer sustainability, quality, and consistency. Coffee Bros company was started by two friends in 2018. So let's talk about the brand and what makes this brand so special they source. they source coffee from small farms to Roasters. Gradually they started growing their business reaching the local community and being available to different markets via Internet marketing. They have multiple types of coffees to offer like expresso and light-to-dark coffee and you can try other things as well.
Website – https://coffeebros.com/
Contact – +1 800-643-1662
3. Brooklyn Roasting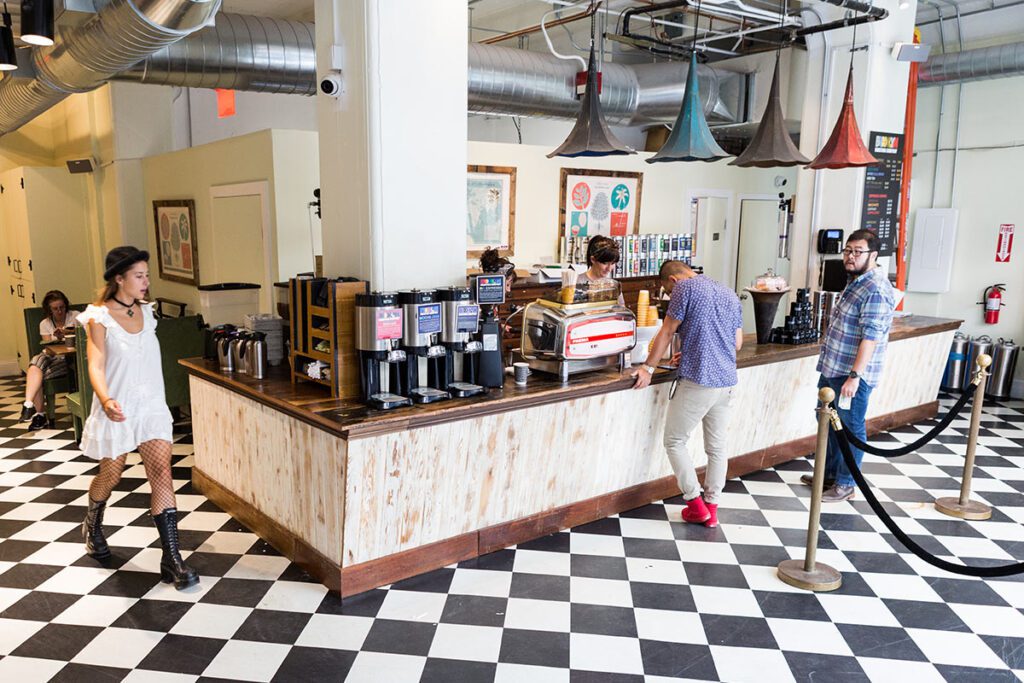 Brooklyn is the best coffee roaster in the city and they offer awesome coffee to the customers they also sell coffee beans to customers. if you want to purchase the beans then do check out the website where they have mentioned everything. They also sell roasted beans at wholesale prices & Brooklyn Roasting Company was founded by Jim Munson in Brooklyn. They source coffee beans from all over the world and the beans are not that expensive you can easily afford them. I want to recommend the best coffee in their cafe Bali Kintamani do try this coffee and let us know in the comment section how you find it personally.
Website – https://brooklynroasting.com
Contact – +1 718-858-5500
Address- 200 Flushing Ave, Brooklyn, NY 11205, USA
4. City of Saints coffee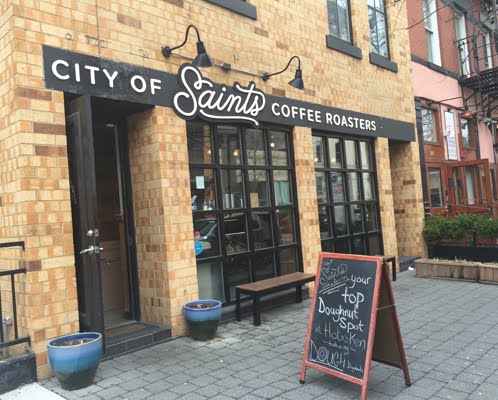 City of Saints is based in Brooklyn New York. they have a dedicated team who is working for the company. They maintain the production flow, and the city of Saints provides excellent coffee. It's been a long time since this company has been sustained in the market and sustainability is the biggest factor of any company's success. Do try there One of the best coffees is from Colombia and the coffee is Inmaculada Gesha. this is one of the best coffees that one should not miss.
Website -www.cityofsaintscoffee.com
Contact -+1 929-900-5282
Address- 297 Meserole St, Brooklyn, NY 11206, United States
5. Irving Farm New York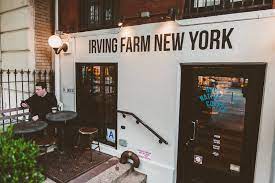 Irving Farm, founded by Steve and David, is one of the best coffee roasters and shops in New York. it's been 20 years They run the business. They provide the best quality coffee beans and keep the customers for a long time. They source the coffee from small harvesting farms and apart from that also produce hand some coffee. It's been a long time since they sustained the business and kept the customer satisfied with the quality of the coffee. If you want to try their coffee then try Natamaya, EL Salvador Coffee this special coffee was sourced by El Salvadoran Producer.
Address- 71 IRVING PLACE
Contact – 212 206 0707 EXT. 71
website – https://irvingfarm.com
6. Peake's coffee. co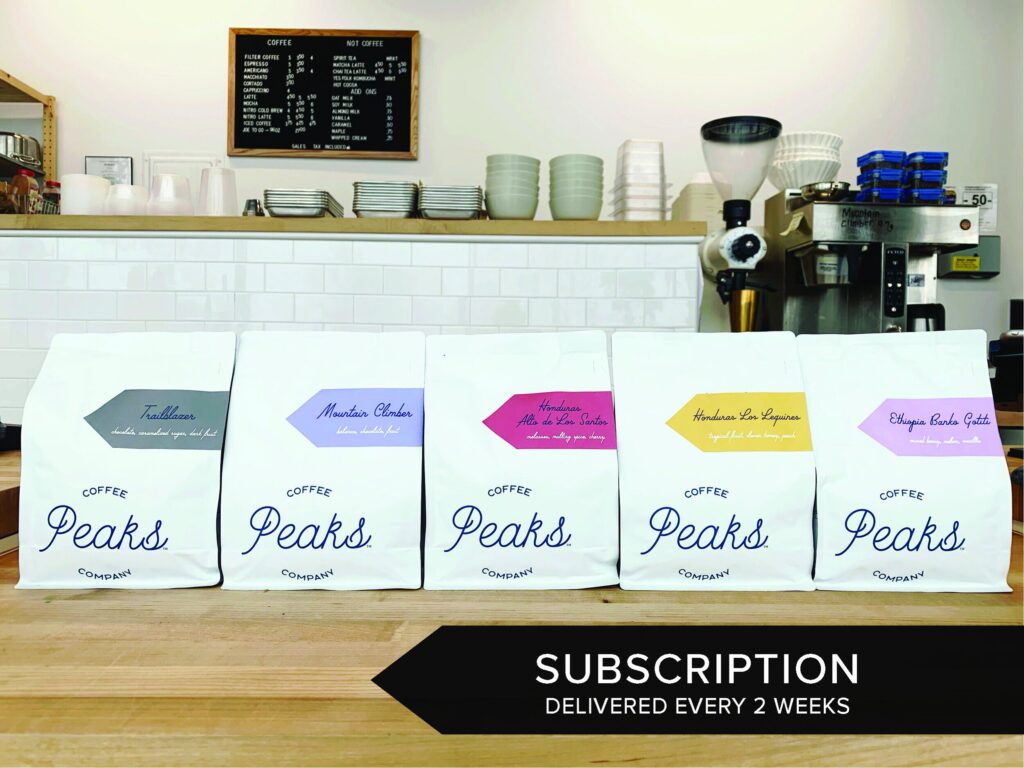 Peake Coffee is located in Syracuse New York City they are the best coffee blenders and they sell the coffee across United States. they source rich coffee from different locations because in these regions coffee grows rapidly specialty in Ethiopia, Burundi, and Colombia. Coffee from different places has different flavors and tastes which influence people's choices. Well, they prepare coffee with a double fermentation process. They provide hot and cold coffee.
website – www.peakscoffeeco.com
Contact – +1 315-422-2748
Address- 1200 E Genesee St, Syracuse, NY 13210, United States
7. SEY Coffee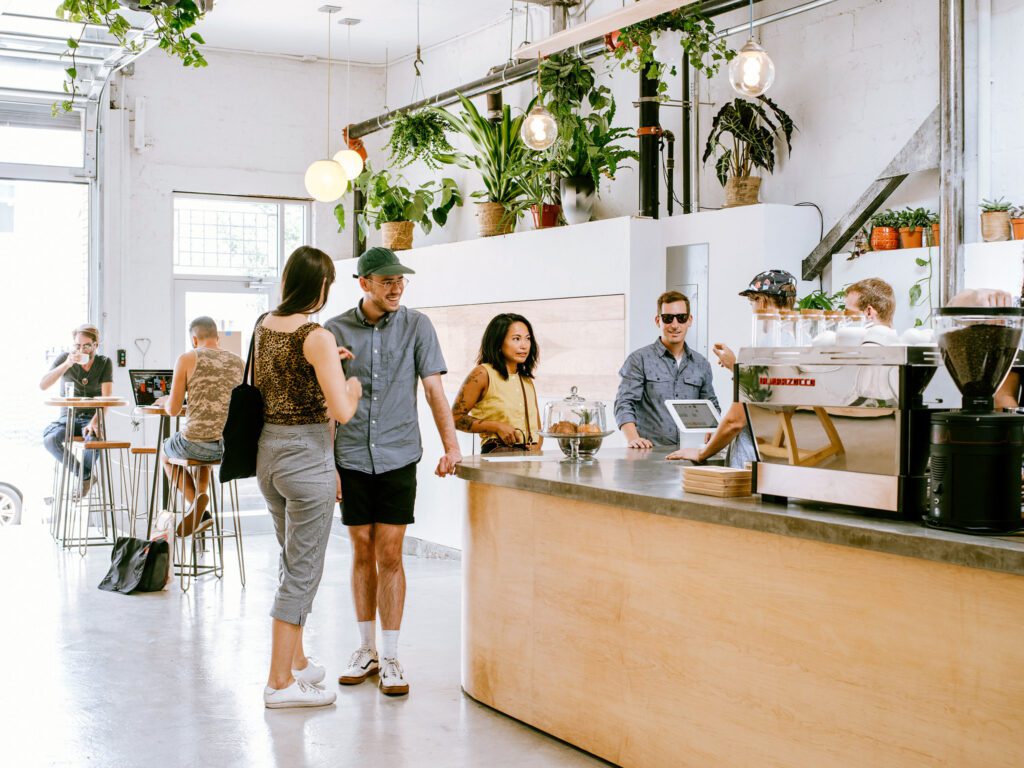 Sey Coffee is based at 18 Grattan Street, Brooklyn, New York, and sea coffee beans are also available in a retail store in New York. there are many stores that sell different delicious coffee beans the founder of the company is Lance Schnorenberg and Tobin Polk before they started this company they worked at different company in New York. These coffee roasters source different types of coffee from different regions and they have picked the coffee very wisely their main coffee suppliers are Ethiopia, Mexico, and Colombia.
website -www.seycoffee.com
Number – +1 347-871-1611
Address- 18 Grattan St, Brooklyn, NY 11206, United States
8. Oslo Coffee Roasters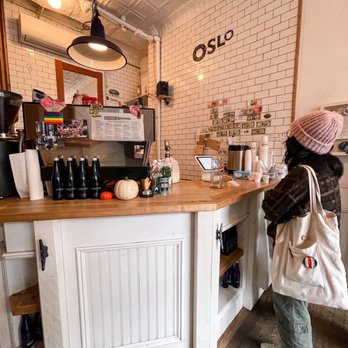 Oslo Coffee Roasters was established in New York in 2013. JD & Kathy started this business and still they are running the business very Successfully they have served a large community of people by selling them good quality beans all over the United States. They sell it to wholesalers and retail at wholesale prices. They have some popular coffee-in-the-house blends, Freya dark Roast blend, Odin espresso, and many more.
website – https://oslocoffee.com/
Number – 718-782-0332
Address- 133 Roebling St, Brooklyn, NY 11211, United States
9. Counter Culture coffee
Counter Culture Coffee was established in 1995. It has been improving itself since 1995 to survive the market. The founders of the company were Brett Smith and Fred Houk, this company is certified as an organic coffee roaster. Counter Culture Coffee opened multiple branches of their coffee roaster brand and their branches are in the South Carolin, Miami, and San Francisco Bay areas. Apart from selling coffee company also takes care of coffee production.
address- 376 Broome St, New York, NY 10013, United States
Contact – +1 888-238-5282
website – https://counterculturecoffee.com/
10. Spectrum Coffees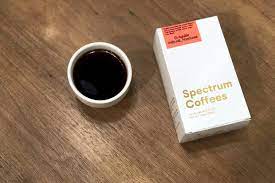 Spectrum Coffee is run by professional & enthusiastic people who value and understand precision roasting. They sell good quality coffee to people at different prices. Their team always searches for better quality coffee and they source the coffee according to season and demand from all over the globe. A good coffee always boosts the mood gives you energy and keeps your mood fresh and light all day.
website – www.coffeeinsurrection.com/spectrum-coffees.html
11. Devocion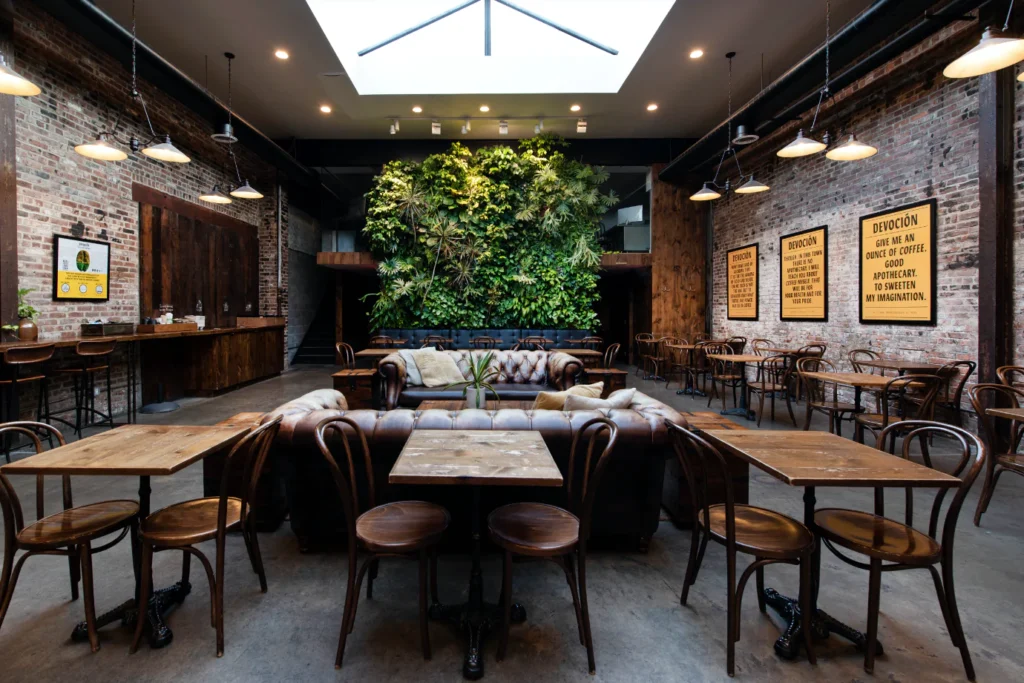 Devocion was established in 2006 by Steven Sutton he want to bring one of the best combinations of rich coffee to New York City. They roasted the fresh coffee within 10 days of harvest action to maintain the quality of the coffee. devocation stands out as one of the best coffee roasters in New York the reason is simply because of the freshness of their coffee and multiple ranges of blends.
Website- https://www.devocion.com/
Address- 25 E 20th St, New York, NY 10003, United States
12. Felix Roasting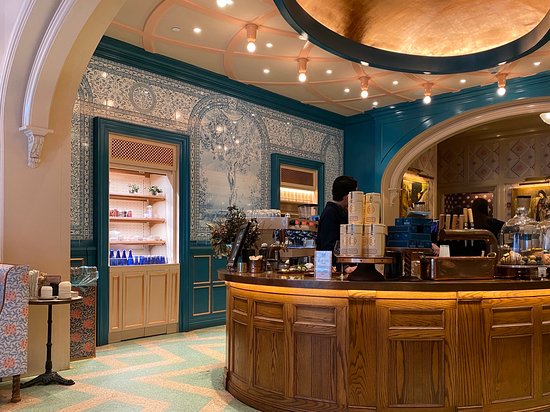 Felix Roasting's mission is to meet people and make a relationship with them their main belief is enjoying life at the peak & enduring the valleys. owner had the vision to create a better and more positive space to meet new people. When They started their business and since then they never looked back now they have an incredible team and one Roaster and they sell coffee wholesale rates around the states.
Website- https://www.peakscoffeeco.com/
contact – +1 315-422-2748
Address- 200 E Genesee St, Syracuse, NY 13210, United States
13. Variety Coffee Roasters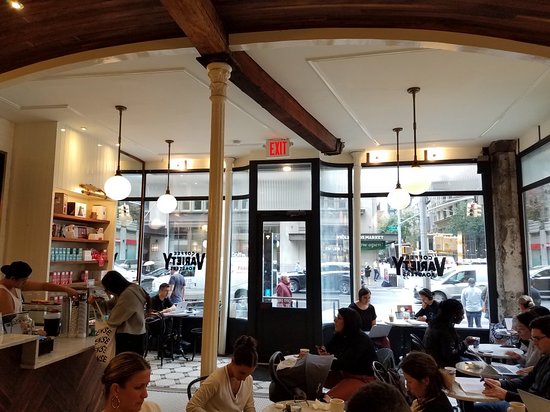 According to customers, their coffee is a direct reflection of what is in a season. they serve delicious and fresh coffee to every customer they opened their 1st coffee cafe in 2008 and since then they have built six coffee cafes in New York. They source the best coffee beans and are always focused on providing fresh beans. they roast every day in Brooklyn because they love to serve fresh coffee to each customer.
Website – https://varietycoffeeroasters.com/
Address-1269 Lexington Ave, New York, NY 10028, United States
Number – +12122892104
14. Gumption Coffee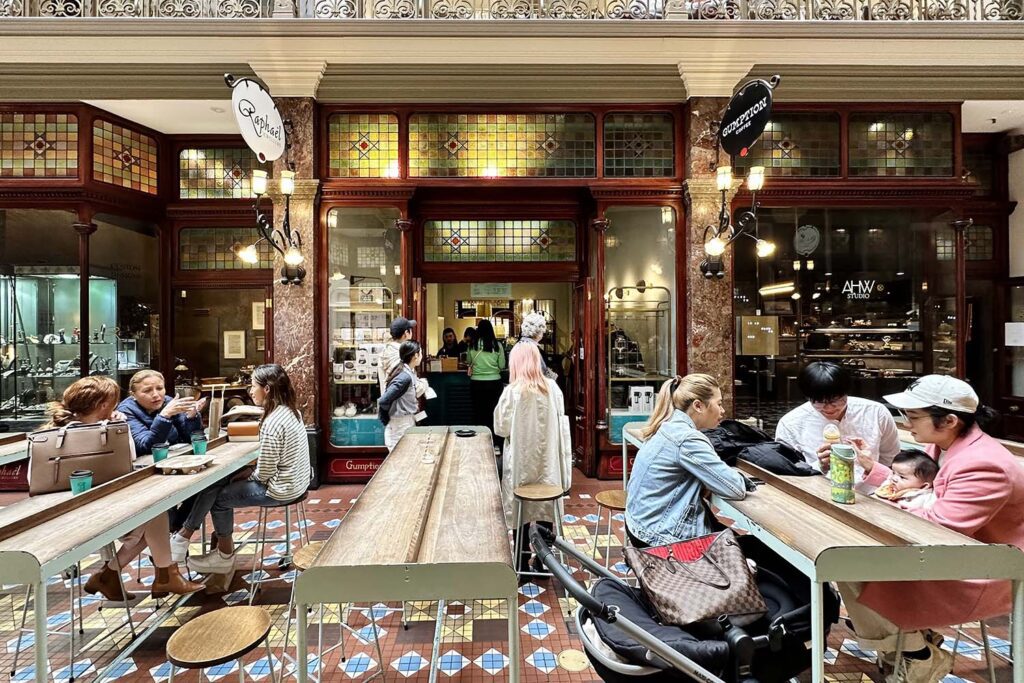 Gumption Coffee Jurney Was started in Sydney, Australia. They have started with popcorn poppers For Roasting and then it became a global specialty coffee brand. Their hard work and a touch of magic define the best partnership between Hazel and Clare. They both recognized the power of coffee when she was a child in the Philippines and after her hard work and the skill She got thats recommendable, she received various awards for that. You can order Gumption coffee from their website or you can directly visit the store.
Website – https://gumptioncoffee.speedetab.com/
Contact – 929-232-1266
Address- 168 39th St Brooklyn Industry City @ 106 W 45th St New York
15. Gimme! Coffee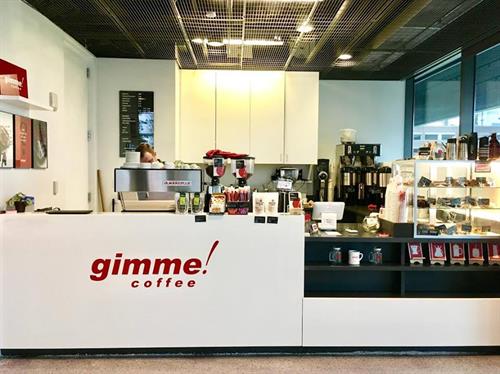 Gimme Coffee company is the leader in New York in coffee Roasting thing. They run sustainable coffee production but are serious about coffee precision. They have created a healthy and supportive vision for farmers and improved the quality of their coffee. They have a long vision to make their brand famous and exceptional in the world of coffee roasting. They continue to research and work to build a consistent flavor. If you will be visiting their coffee cafe then do try their best coffee which is Kenya Gakuyu-ini.
Website -https://gimmecoffee.com/
Contact – 877-446-6325
Address – Gimme! Coffee 3201 Krums Corners Rd Ithaca, NY 14850
16. Think Coffee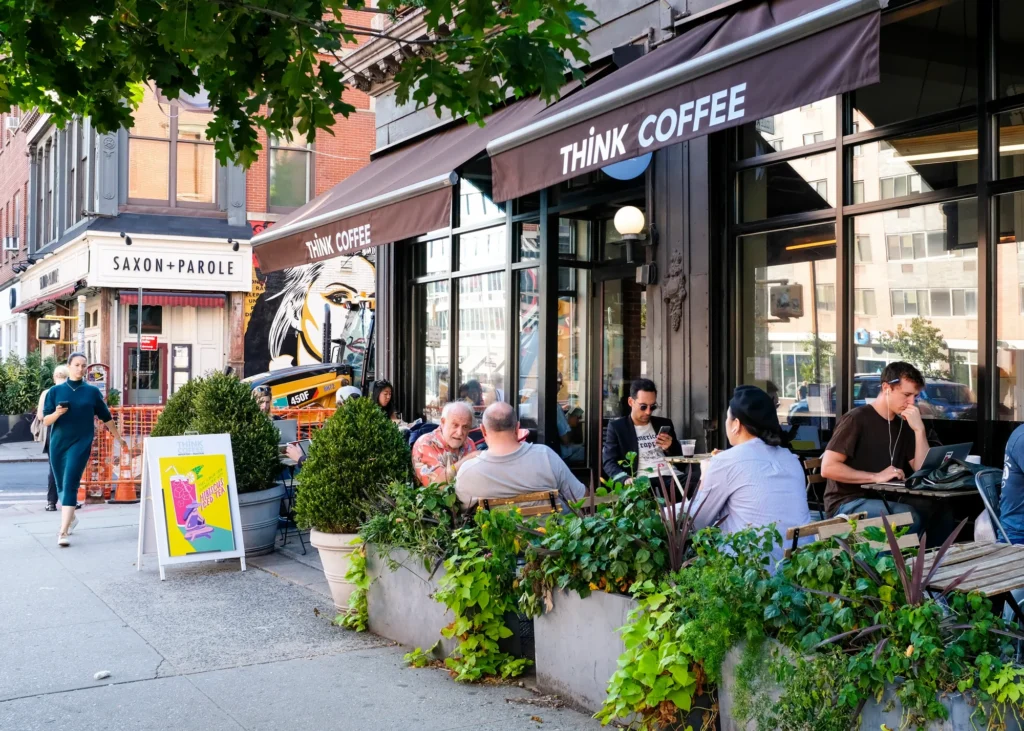 Think Coffee is one of the nicest coffee roasters in New York and yet locally this is one of the best and largest coffee companies. It's a pioneer in the coffee world. Think Coffee Runs ethical bean production in 10 locations. So let me tell you why they are unique. Their packet and products are compostable and every supporter of their donations donate 10% to the company for doing community-based work.
Address- 248 MERCER ST
Website – https://thinkcoffee.com/
17. La Colombe Coffee Roasters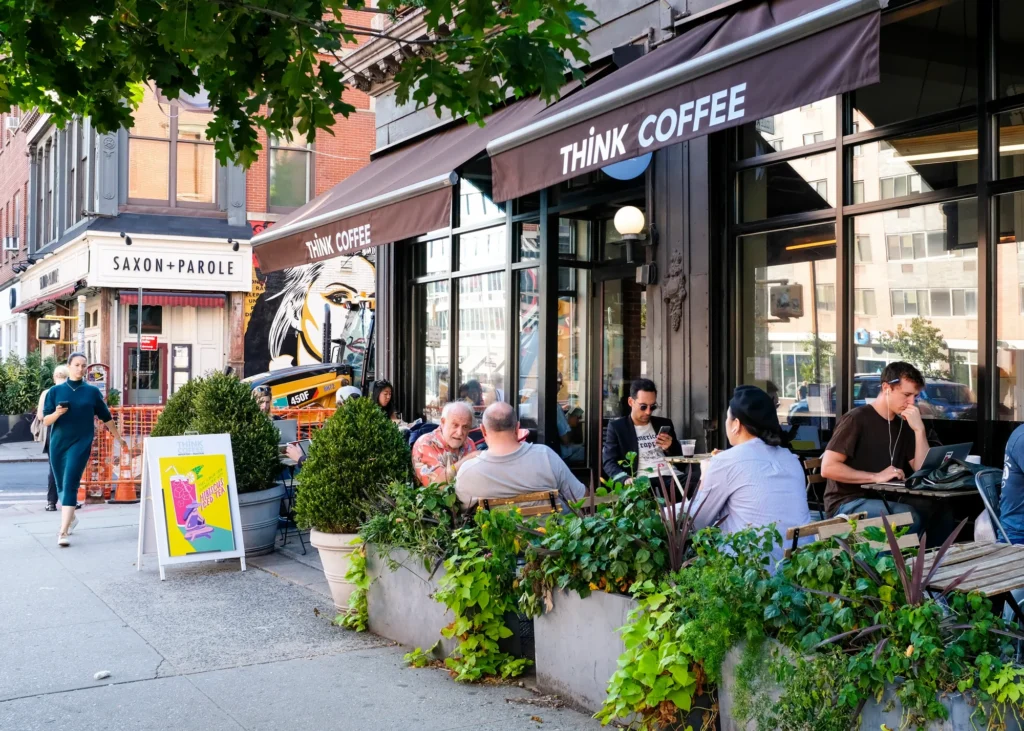 La Colombe Coffee Roaster was established by Todd Carmichael and J.P. Iberti. they have started their journey to make the world better through coffee. They started with the dream of serving the best coffee in the country. Becoming the best and serving the best make you dream of other companies. La Colombe Coffee Roasters is the best local coffee Roasters in NYC they have opened four shops places in New York City to provide the best coffee and well-being of the coffee-growing community.
Website – https://www.coffeeinsurrection.com/
Address- 601 W 27th St, New York, NY 10001, United States
18. Joe Coffee Company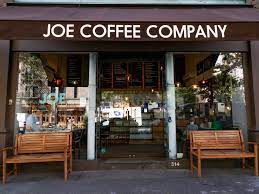 Joy Coffee Company is a family-owned coffee shop and one of the best nyc coffee Roasters the best part of this cafe is they serve the best coffee with warm hospitality and create a welcoming space for the community this coffee cafe was founded by Jonathan Rubinstein in 2023. This company opened in 2023 as a retail location. They serve and sell quality and create flexibility and sustainable relationships with customers.
Website -https://joecoffeecompany.com/
Address- 13th Street New York
19. Plowshares Coffee Roasters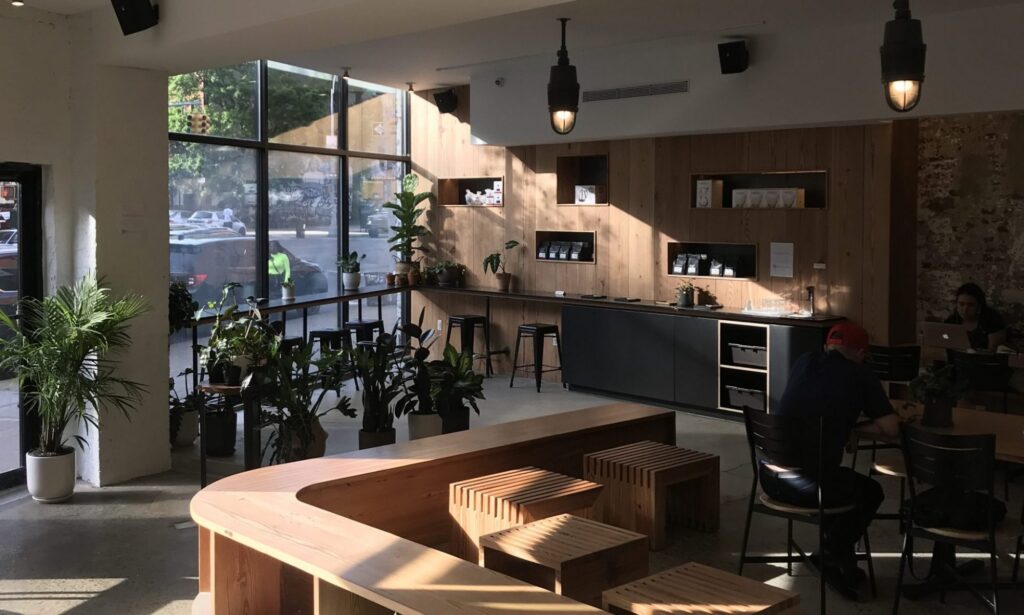 Plowshares is the best New York coffee roaster they started in 2008 and since then they have built their business with guidance and dedication. They supply the coffee at affordable rates and sell the coffee retail and wholesale It has been more den 10 years since they have been working in the same industry and they try to continue to build on the strong foundation and sourcing unique and quality coffee and roasting it.
20. Kona Coffee Roasters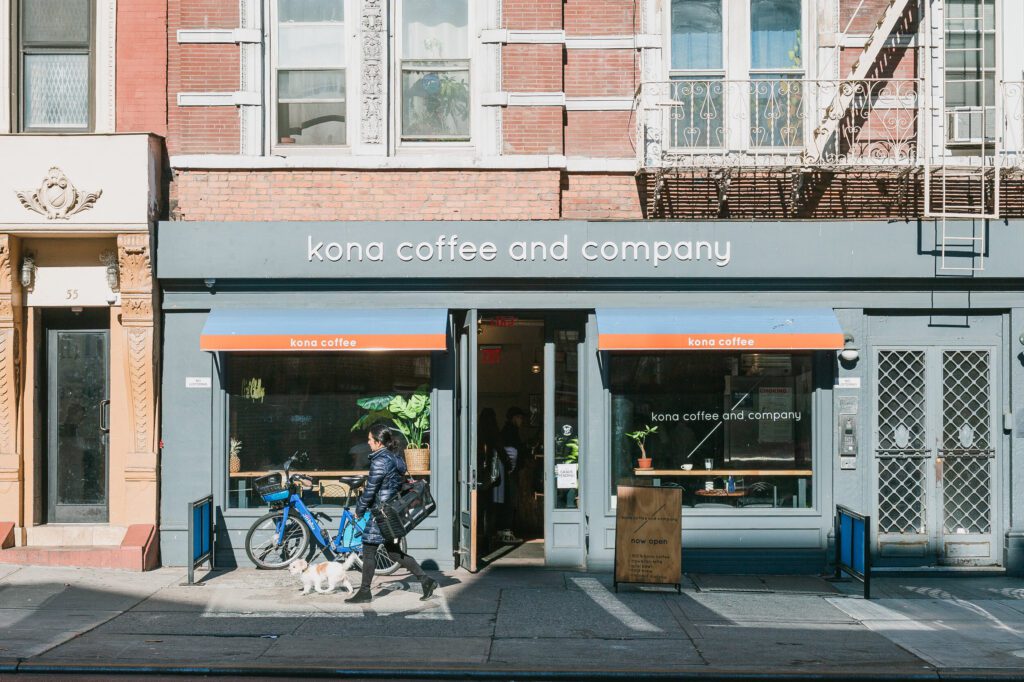 Kona Coffee Roaster was established in 2017 the motto of opening the shop is to provide space to people so they can forget about everything and just relax. The shop was founded by Tae Kim who was born in Hawaii. He wanted to give the New Yorkers a taste of Hawaii. Kona is one of the rarest and most expensive coffee beans in the world. They have tried multiple beans from many Kona firms and ultimately chose the one with the great taste that they have brought to New York you can purchase the Kona coffee from their website and visit their cafe and have quality coffee.
Website – https://www.konacoffee.nyc/
Address- 100 Park Ave New York, NY 10017
Email – info@konacoffee.nyc